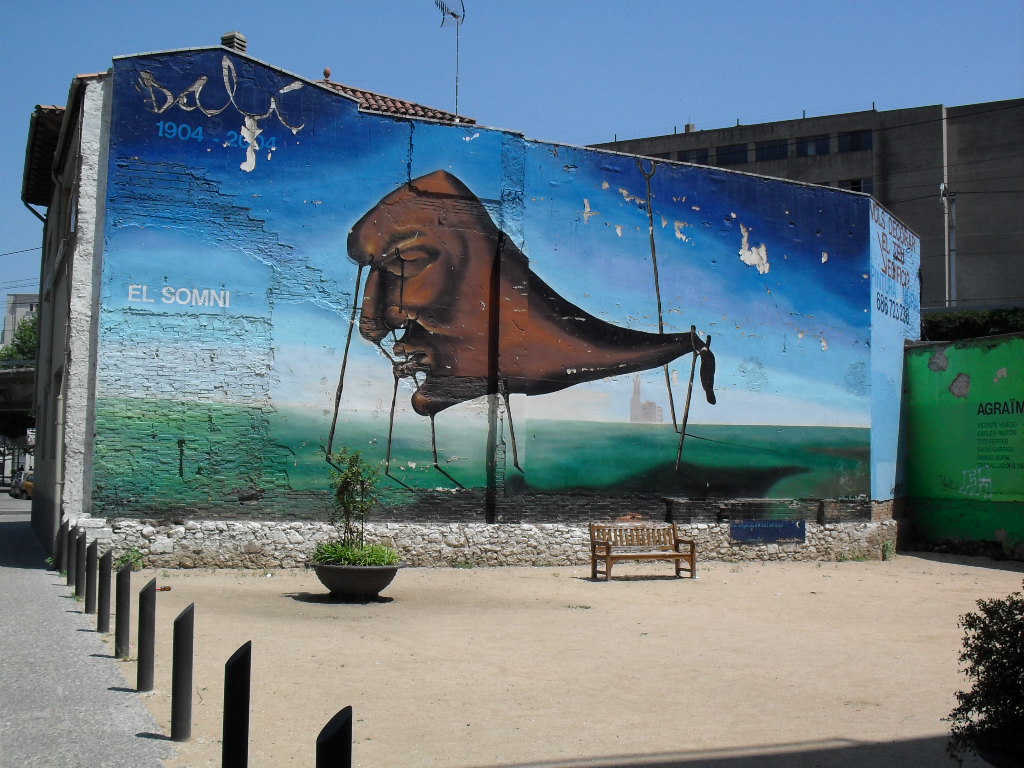 There will be a pre-conference meet-up on Thursday in Girona. Meet old friends and make new OSM-friends.
Meet us at the City Arms. You can find the City Arms easily if you watch for the wall painting above. Across from this wall painting you'll find the City Arms. Want a map? Click here…
This pub is open from 18.00h.